Description
Safe food grade silicone baking mat, durable, non stick silicone pastry mat for rolling dough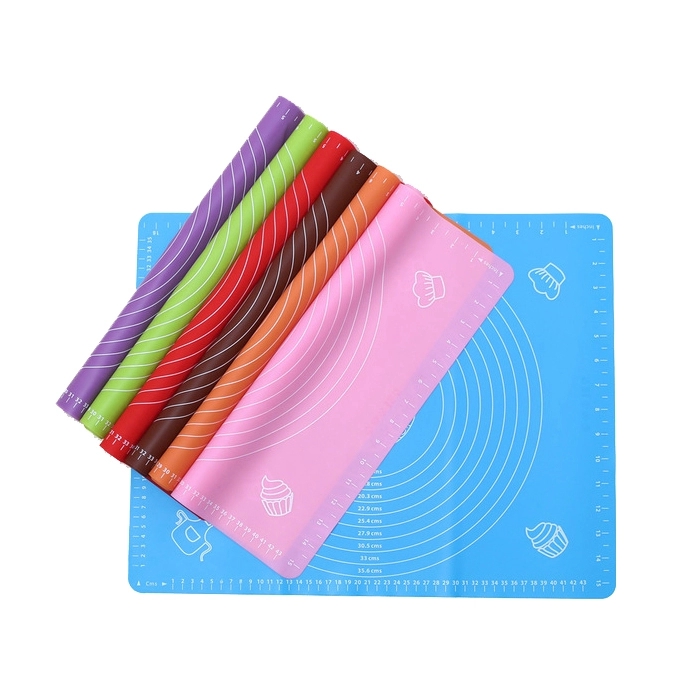 Features:
-Used in oven, microwave or refrigerator, etc.
-Suitable for small cake, pudding, jelly, bread, curtain,pizza etc.
-Nonpoisonous and harmless, no peculiar smell ,soft silicone material so that space-saving
-Can be repeated use, novel appearance, texture soft, easy mold release, non-stick surface, convenient cleaning
-Forceful adsorption function.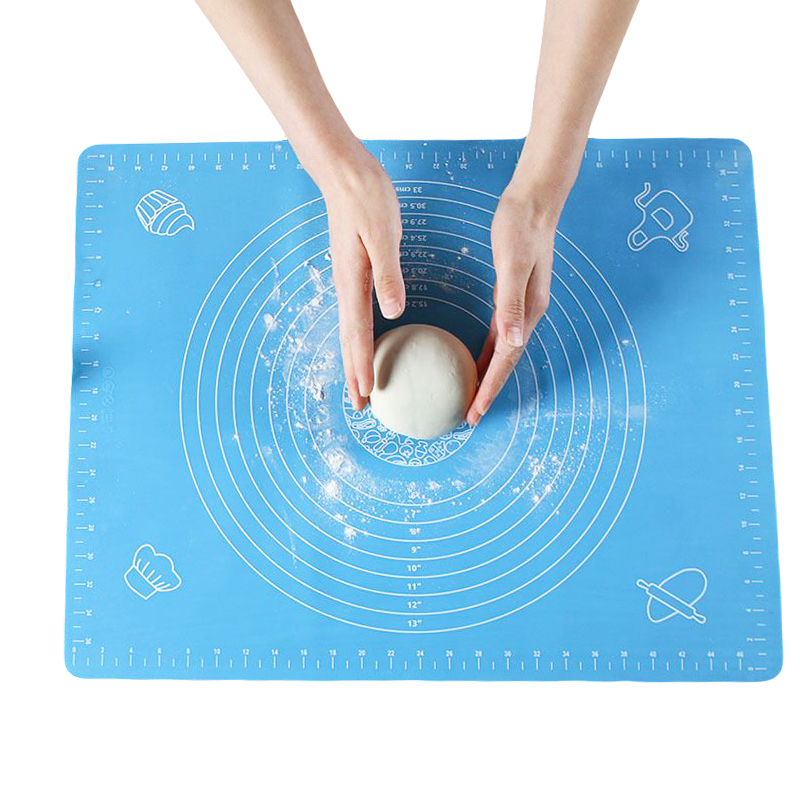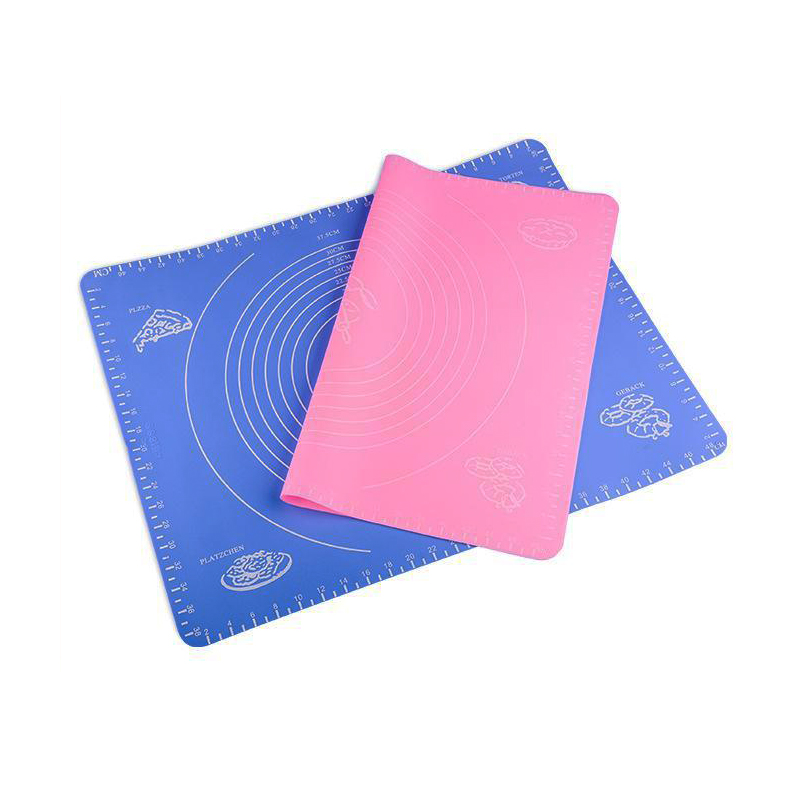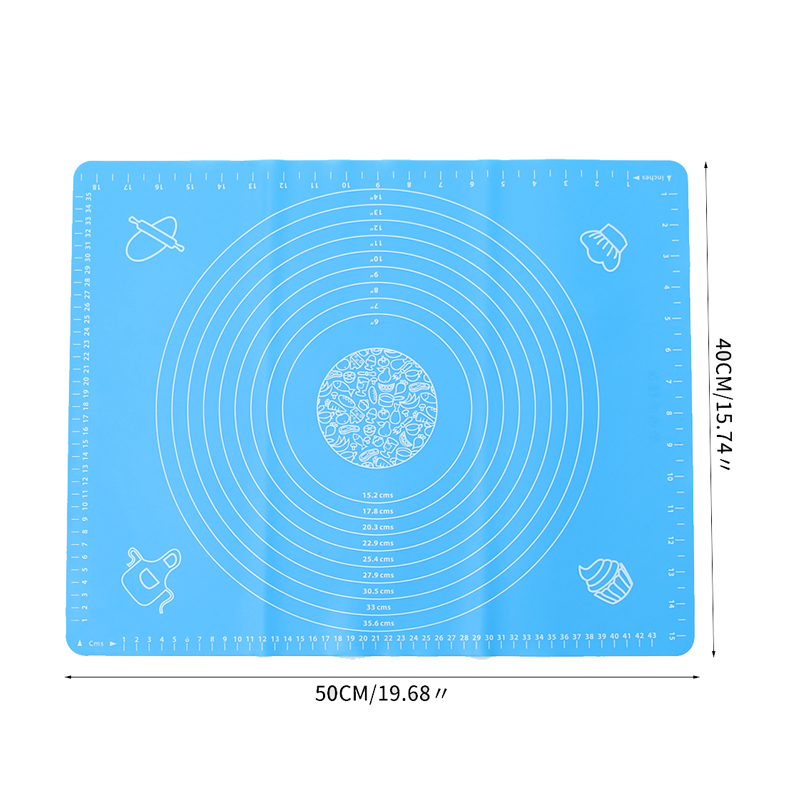 EASY TO CLEAN
Our rolling pin mat is non-stick and very simple to clean,rinse, wipe clean and air dry, dishwasher safe.
REUSABBLE BAKING SHEET
Slicone rolling dough mat could be used on countertop for longtime, very durable.
PREMIUN QUALITY AND ESCORT YOUR HEALTH
Made of food grade silicone, stain-proof and non stick, will never tarnish. Tested thoroughly for effectiveness and durability. No need to add cooking oils, fats or butter -perfect for healthier options
VERY VERSATILE
Suitable for all types of cooking and baking, biscuits, pastries, making sweets, roasting meat and vegetables, and baking fish.
UNBEATBLE GIFT
You can give this silicone baking mats to your friends, sisters, wife, housewife, and cooking enthusiasts.